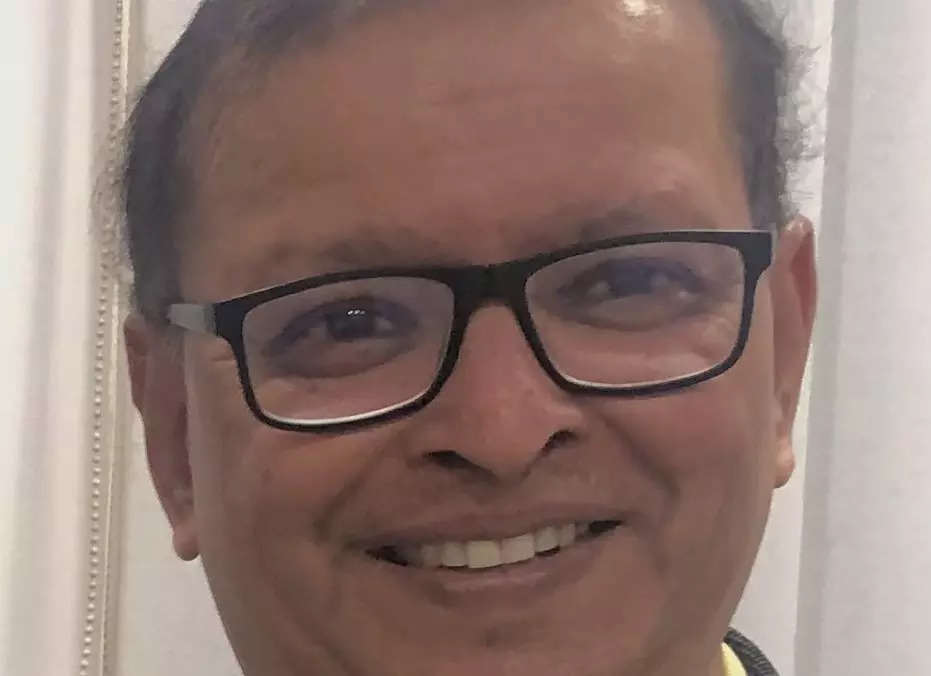 Shahid Akhter, editor, ETHealthworld, spoke to Dr Nitin Abhyankar, Interventional Pulmonologist, Pune Hospital and Research Centre, to figure out the trends and challenges associated with obstructive sleep apnea.
Sleep Medicine Awareness
Times have changed, and in the past few decades, awareness of sleep apnea has increased tremendously. Middle-class, educated, and tech-savvy people are now fully aware of what sleep apnea is and its symptoms, such as choking and the apnea-hypopnea index (AHI). They can find all the information they need online, but that doesn't mean everyone understands and processes it correctly.
Obstructive Sleep Apnea (OSA) and Options Available
Obstructive sleep apnea (OSA) is the most common type of sleep apnea. There are three main treatment options for OSA: weight reduction, surgery, and continuous positive airway pressure (CPAP). Weight reduction can help reduce AHI by up to 25%, but it is not a cure for OSA. Surgery can be effective in reducing AHI by up to 50%, but it is a major surgery with risks. CPAP is the most effective treatment for OSA, and it can correct AHI by up to 100%.
Home Based OSA Testing
Home-based OSA testing is a convenient and accurate way to diagnose OSA. It is as good as a level-one sleep study in patients with strongly suspected OSA. However, it is not appropriate for patients with complex sleep apnea or central sleep apnea.
Sleep Disorders: Need for Guidelines and Insurance
The government and insurance industry should take sleep apnea seriously. India is the diabetic capital of the world, and diabetes and OSA are closely linked. The International Diabetes Federation recommends that all newly diagnosed diabetics be screened for OSA.
The government should consider passing legislation to require drivers with OSA to pass a simulator test before getting their licence back. Insurance companies should cover the cost of sleep studies and CPAP machines, as they are preventive measures that can save money in the long run.
To conclude, sleep apnea is a serious medical condition that can have a significant impact on a person's health and well-being. There are effective treatments available, but it is important to be aware of the options and to choose the right treatment for each individual.