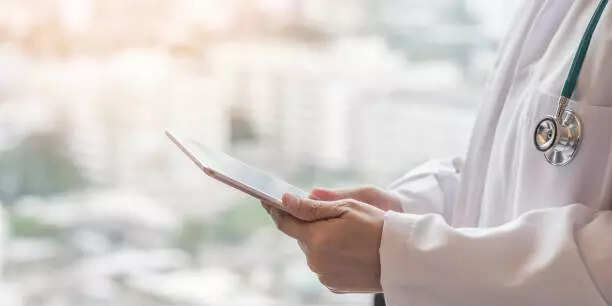 New Delhi: A body of resident doctors' associations has appealed to the Centre to consider lowering the cut-off score for the NEET-PG 2023 exam.
The Federation of Resident Doctors' Association (FORDA) made the appeal in a letter to Union Health Minister Mansukh Mandaviya on Friday.
"Over the past years, we have witnessed a persistent challenge in the form of vacant seats in medical institutions across the nation, even after multiple rounds of counselling for NEET-PG. This is a matter of great concern not only for the healthcare system but also for aspiring medical professionals who are eager to contribute to our nation's healthcare infrastructure," FORDA said in its letter.
In light of this issue, "we humbly request your kind attention to consider the possibility of decreasing the cut-off score for the NEET-PG 2023 examination", it said.
By lowering the cut-off, FORDA said, it can be ensured that a "larger number of eligible candidates are given the opportunity to fill these vacant seats".
Recently, the Indian Medical Association (IMA) had wrote to Mandaviya demanding a reduction in the NEET-PG 2023 cut-off percentile by up to 30 per cent so that most of the seats can be filled in both clinical and non-clinical branches.